JLT TO GUEST ON GARY MOORE TRIBUTE ALBUM
Back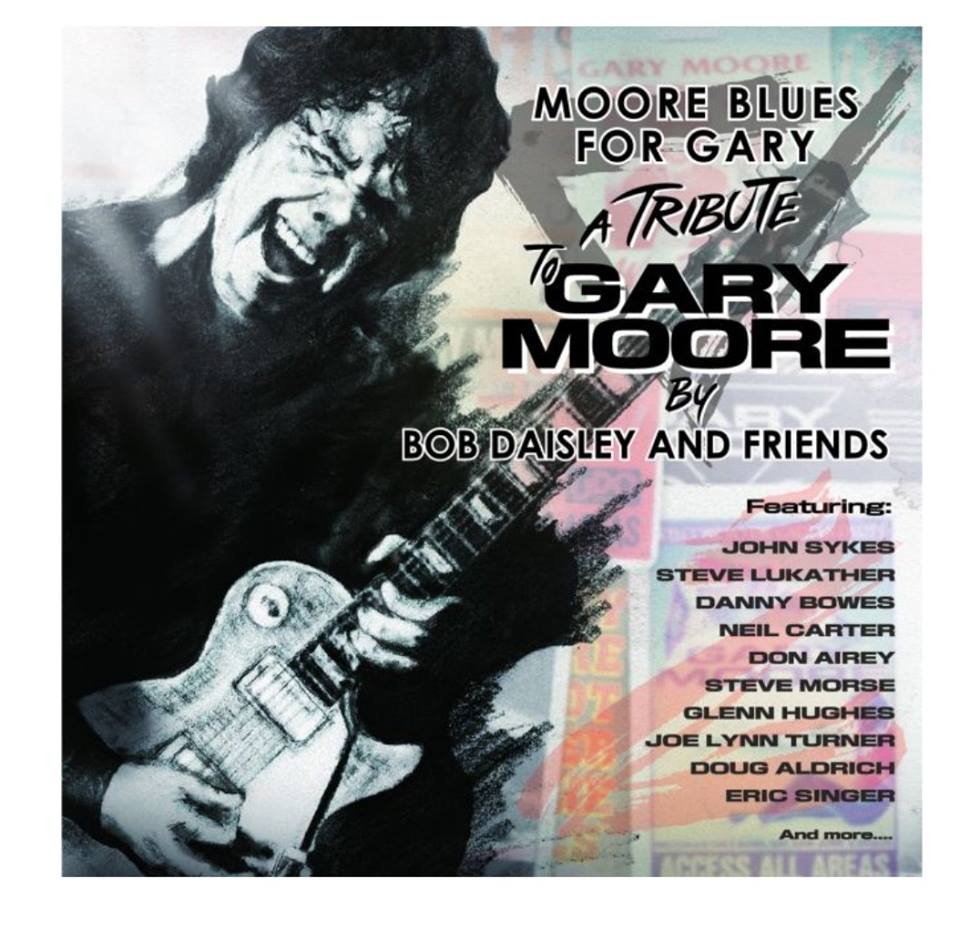 JLT will guest on the new tribute album "Moore Blues for Gary" dedicated to the late Gary Moore singing 'The Blues Just Got Sadder (Vocals: Joe Lynn Turner, guitars Steve Lukather/Tim Gaze, bass: Bob Daisley, drums: Rob Grosser, keyboards: Clayton Doley)
Joe says " In my opinion Gary Moore was one of the greatest guitarists ever...he could play anything...jazz, rock and especially blues...his playing came from the soul..
I didn't know Gary long but the times I've spent with him gave me the feeling that I knew him well...no bull...just a straight shooter...
I was honored and thankful to be asked to join the tribute project to keep Gary's memory alive...he will live in our hearts, minds and music forever."
The 13 track album will be released on 26th October through earMUSIC which was put together by Bob Daisley who invited a range of artists to rework a selection of Moore classics.
Other artists on the album include Steve Lukather, Danny Bowes, Glenn Hughes, Steve Morse, John Sykes, Neil Carter, Doug Aldrich, Eric Singer and more.